Special Offers
Find what you are looking for
Amadeus offer great value and unique experiences around the world. Get your hands on some of our special offers to make your holiday even more enjoyable. Browse through our offers and secure the best deal for you, or find something that suits your tastes if you're not sure what to go for.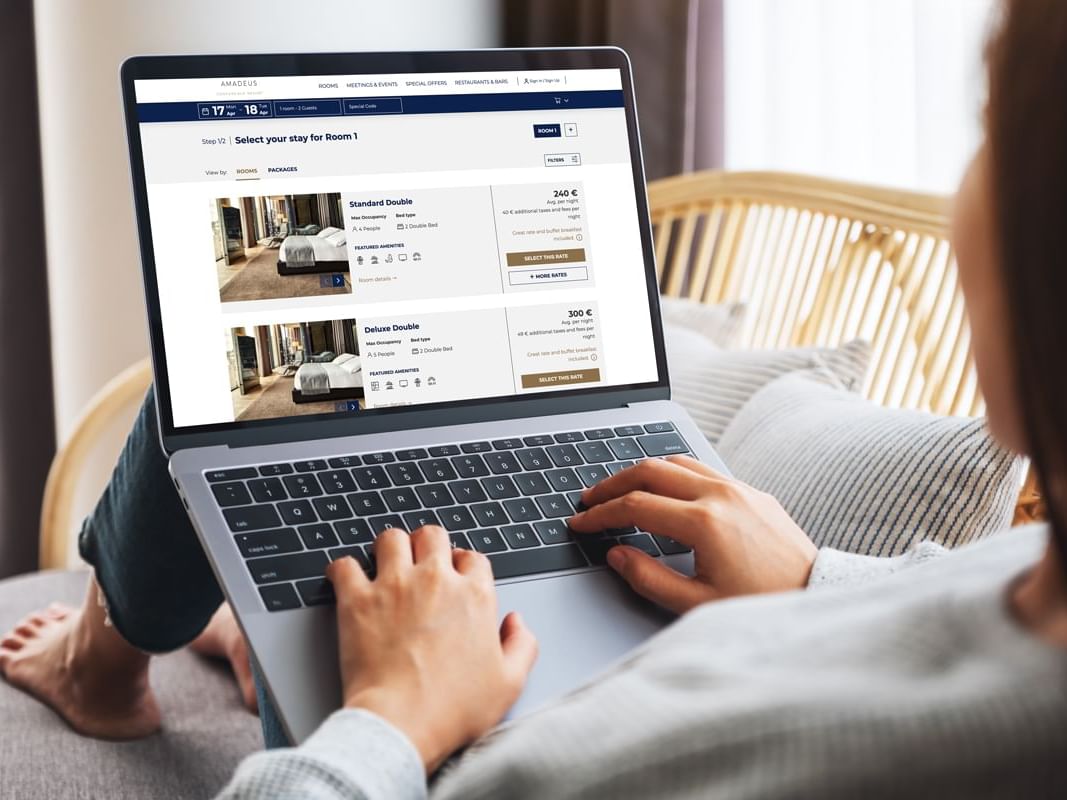 Plan Ahead and Save on Your Stay at Amadeus Mexico City
Book one month in advance and save 20% on your total room booking!
Read more