Amadeus Beach Resort
Luxury Reimagined.
Set on 14 acres of untouched white sand beaches, Amadeus Beach Resort is the ultimate in luxury. Whether you are looking for a fun-filled family getaway, a romantic escape or even a weekend with the girls, there has never been a better time to visit. Escape and recharge with Amadeus Beach Resort.
Booking online has so many benefits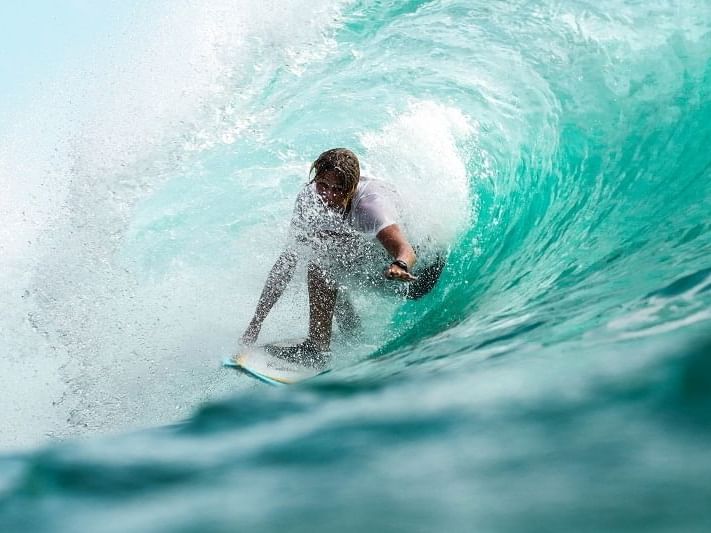 Experience the beautiful turquoise waters of the Blue Lagoon Beach with our popular surfing and snorkeling tour package.
This 1.5-hour private excursion includes an on-property surfing lesson and a guided snorkeling tour. This majestic coral reef is home to some of the most exotic sea life.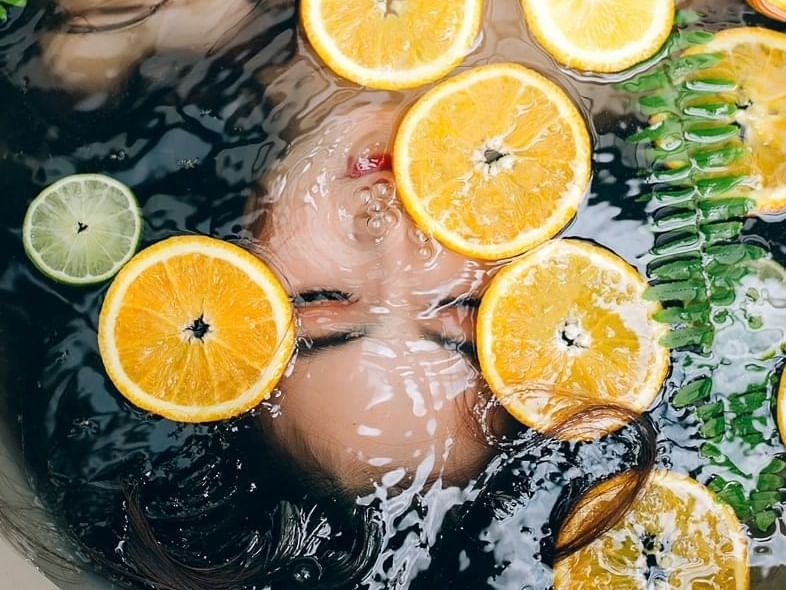 Enjoy a time of healing and relaxation with a 2-hour traditional massage and spa treatment.
Using holistic medicine and teachings, guests can de-stress and recharge under the skilled hands of our professional massage therapists.
And why not enjoy a complimentary welcome drink as well!
Our Rooms
Discover the incredible views and luxurious accommodations at Amadeus Beach Resort. Our spacious suites and detailed amenities make for an incredible stay.
Relax and Rejuvenate
Our 35,000 square foot spa welcomes you to relax and rejuvenate. We offer over 45 different services, focused on you. Looking for a more private experience? We offer a number of group packages ideal for girlfriends getaways and bachelorette parties.