Spa & Fitness
Escape and Relax with Amadeus Hotels
Experience relaxation like no other with Amadeus Hotels' collection of Spas. Located inside each of our properties, you may enjoy the convenience and relaxation that comes with an Amadeus escape.
Amadeus Experiences
Find serenity with our special treatments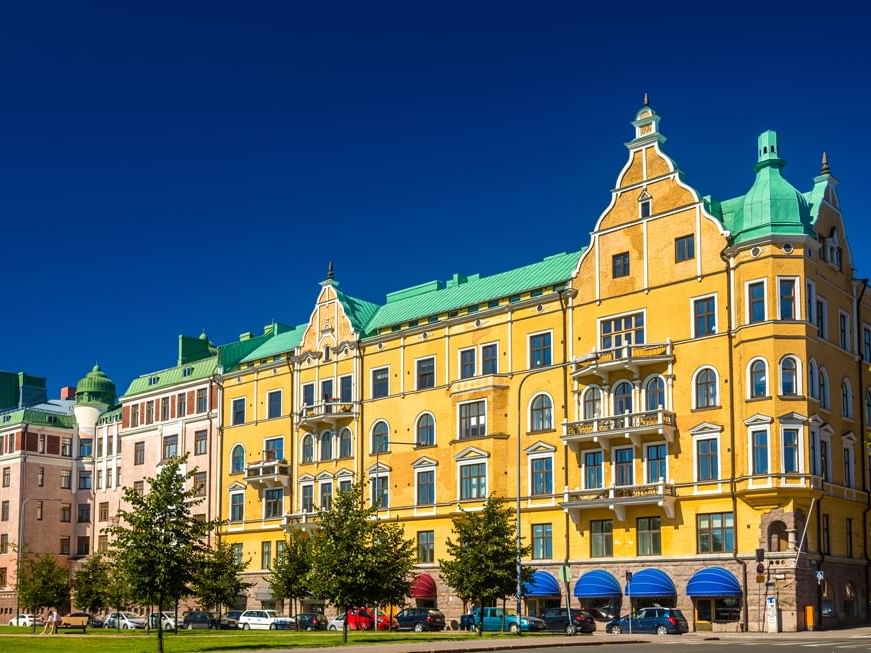 With a central location in the heart of Amsterdams's cultural quarter, perfect for any visit to this beautiful city, Amadeus City Hotel boasts a warm atmosphere; cosy, comfortable rooms; delicious creative kitchen, and live entertainment, all under one roof.
Read more

opens in a new tab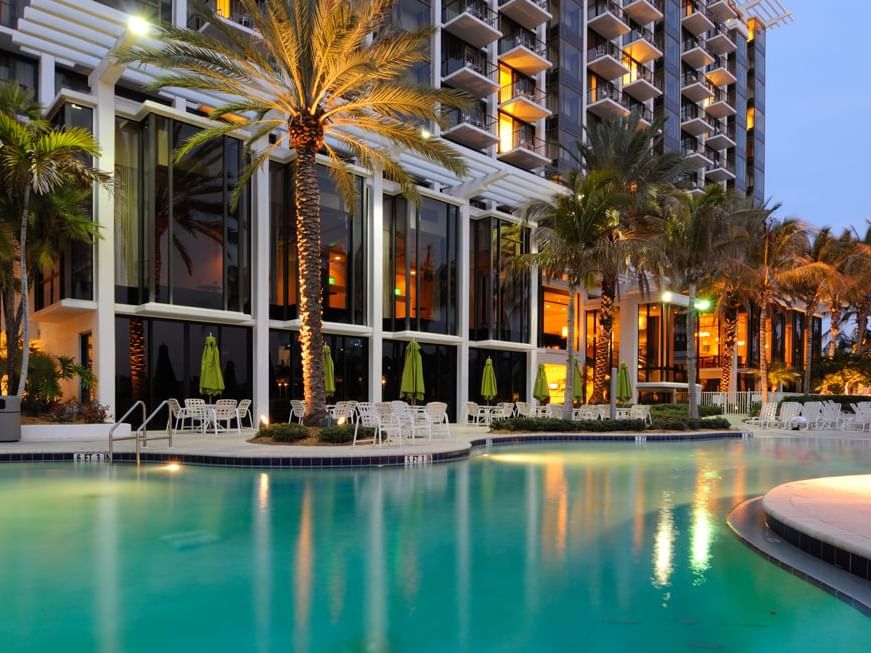 Set on 14 acres of untouched white sand beaches, Amadeus Beach Resort is the ultimate in luxury. Escape and recharge with us.
Read more

opens in a new tab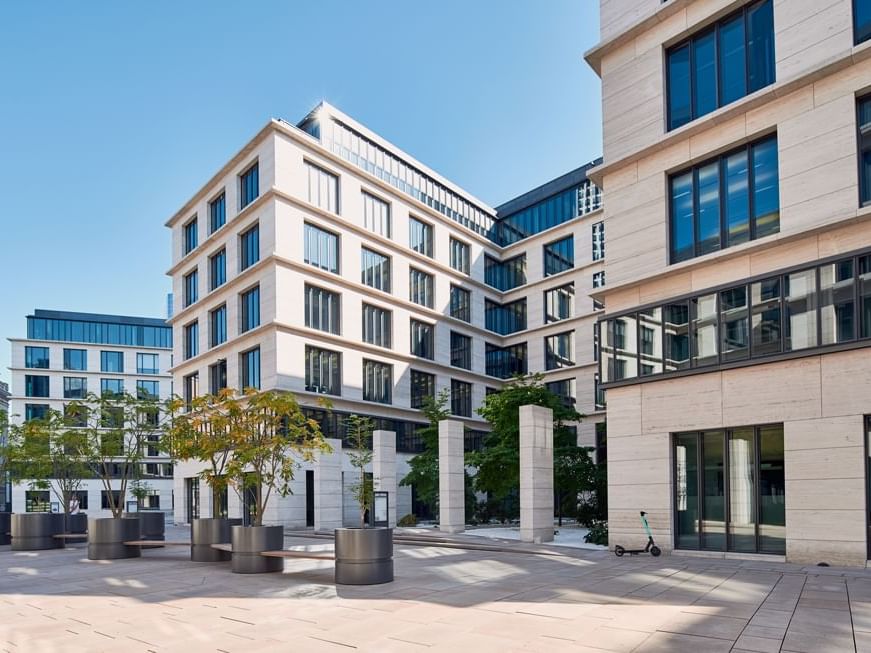 Enjoy the history and heritage of Madrid visiting emblematic locations in a traditional and luxuriously styled hotel. Savour the delicious Mediterranean cuisine in our modern signature restaurant. Any of our magnificent Spanish wines will be the ideal accompaniment.
Read more

opens in a new tab