Special Offers
Learn more about our seasonal specials and promotions.
Whether you're looking for a weekend getaway or need to travel for business, we hope you'll take advantage of our latest offers and unique travel packages. Book one of our hotel offers to make the most of your trip.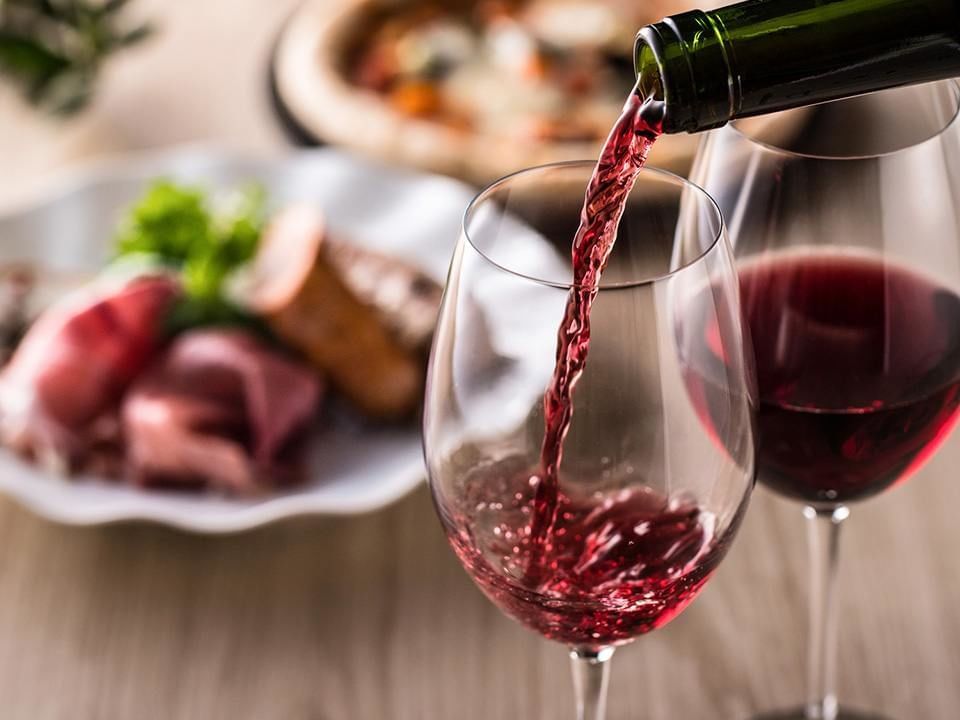 Explore Madrid's culinary and historical highlights with our fine dining package, which includes dinner at our Michelin-Starred restaurant, a tour of the best tapas restaurants and a local wine tasting. Our critically acclaimed restaurant serves guests a modern culinary experience, infused with traditional Spanish flavors.
Read more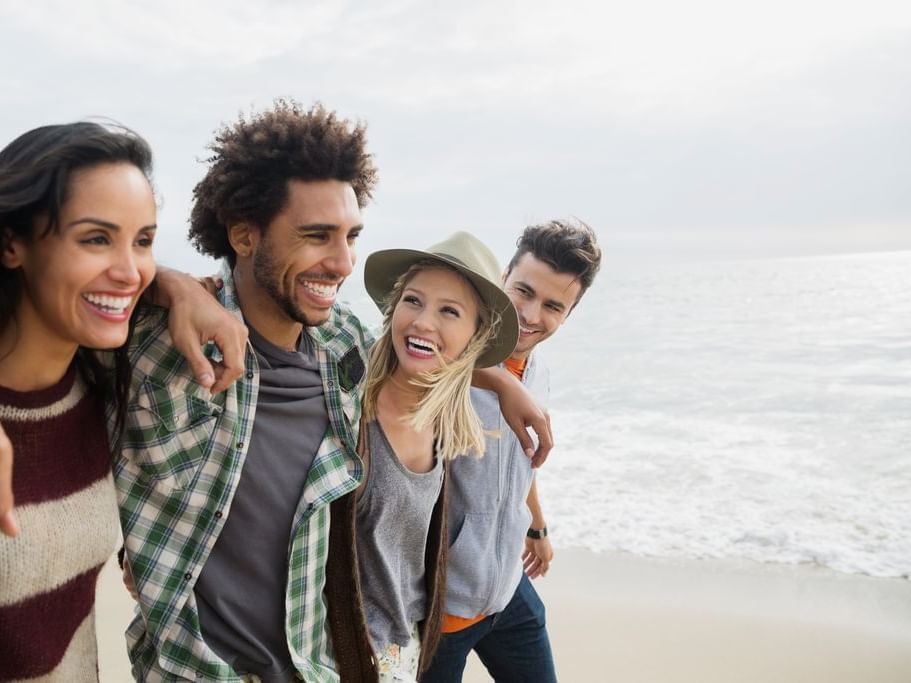 The family adventure package is the perfect combination of learning, activeness and fun. Explore the city of Madrid on a 3-hour bike tour with stops at the Royal Palace, Prado Museum, Cebeles square and more! After the bike tour, enjoy a delicious picnic in El Retiro park, prepared with traditional artisan Spanish sandwiches, cheeses, pastries.
Read more