Stay, Park & Go
Discover our tempting hotel deals
Hotel Deals
Take advantage of hotel deals for an exciting trip
From warm, friendly service and comfortable amenities to an unrivalled location in the heart of Amsterdam, we offer packages that ensure your great stay. Our hotel deals promise an experience that stays with you long after you depart, at a value that will tempt you to return very soon.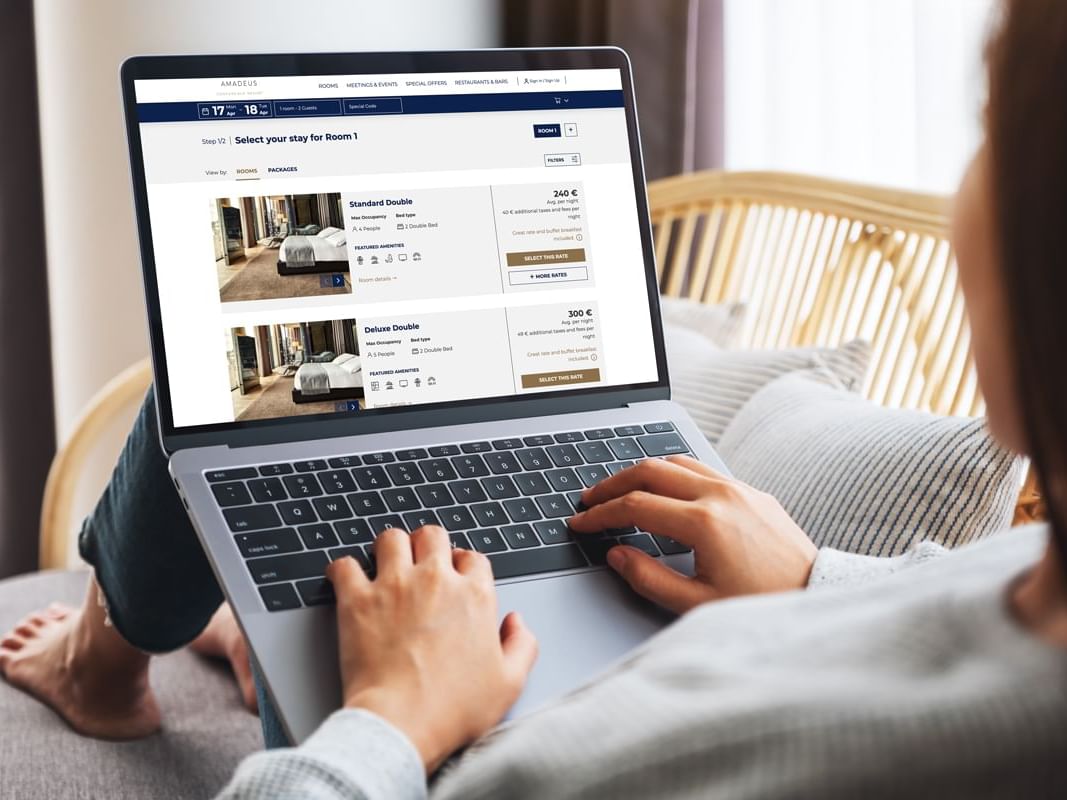 Plan Ahead and Save on Your Stay at Amadeus Mexico City
Book one month in advance and save 20% on your total room booking!
Read more