Special Offers
Learn more about our seasonal specials and promotions.
Vivamus euismod, quam ac consectetur efficitur, odio lectus gravida tellus, vel pretium sapien dolor sit amet leo. Donec ex lorem, porttitor et augue at, viverra congue elit. Fusce pharetra odio id lacus aliquet scelerisque. Donec blandit magna eu lectus lobortis sollicitudin. Duis eget vulputate lacus.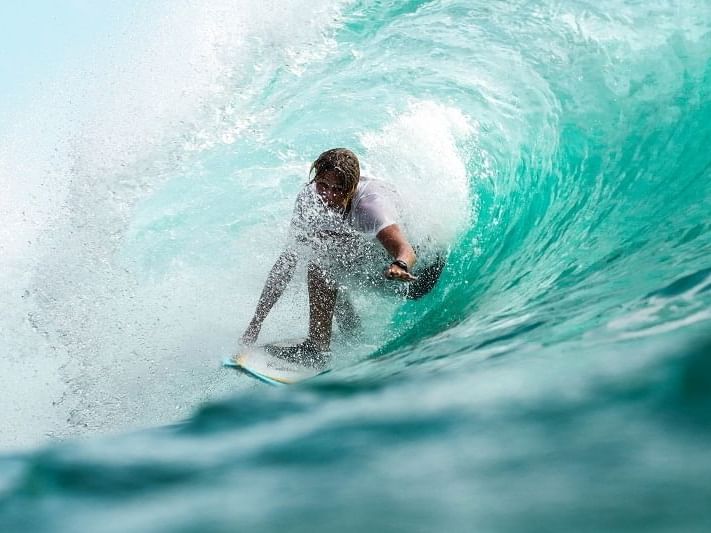 Experience the beautiful turquoise waters of the Blue Lagoon Beach with our popular surfing and snorkeling tour package.
This 1.5-hour private excursion includes an on-property surfing lesson and a guided snorkeling tour. This majestic coral reef is home to some of the most exotic sea life.
Read more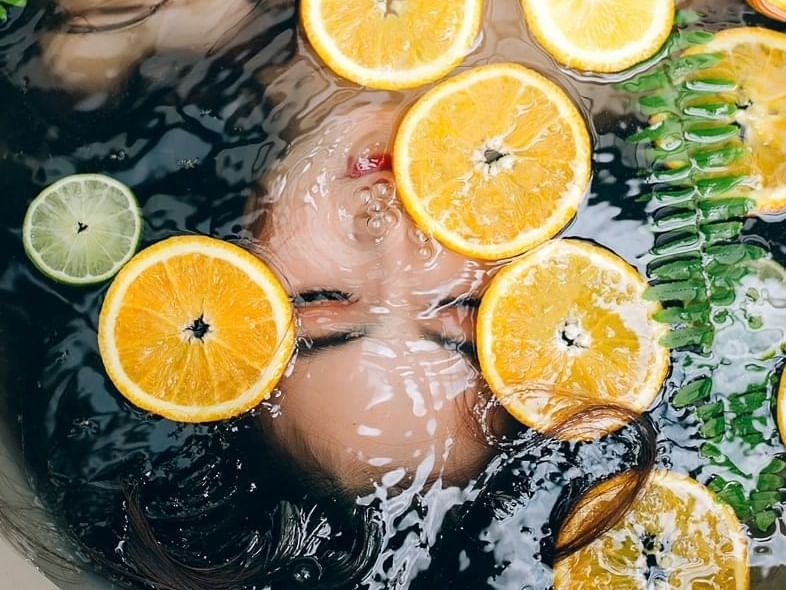 Enjoy a time of healing and relaxation with a 2-hour traditional massage and spa treatment.
Using holistic medicine and teachings, guests can de-stress and recharge under the skilled hands of our professional massage therapists.
And why not enjoy a complimentary welcome drink as well!
Read more