Miami King Suite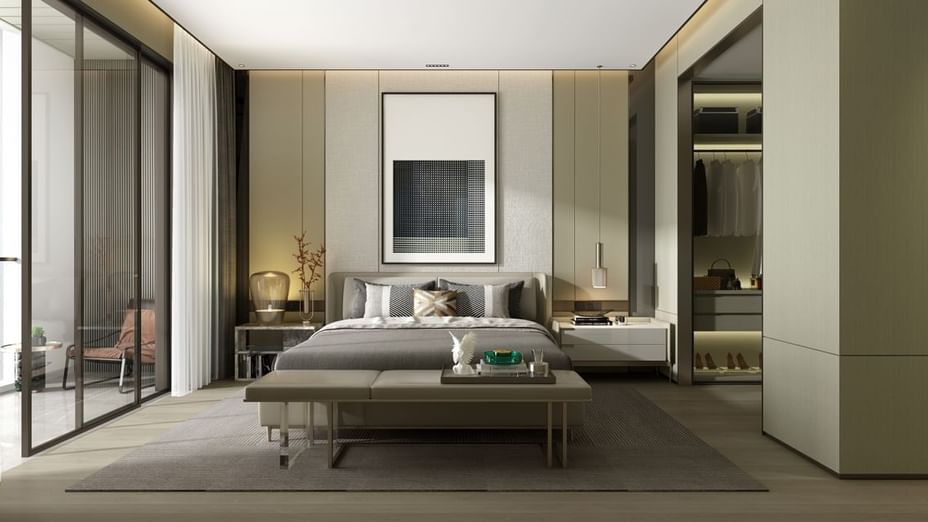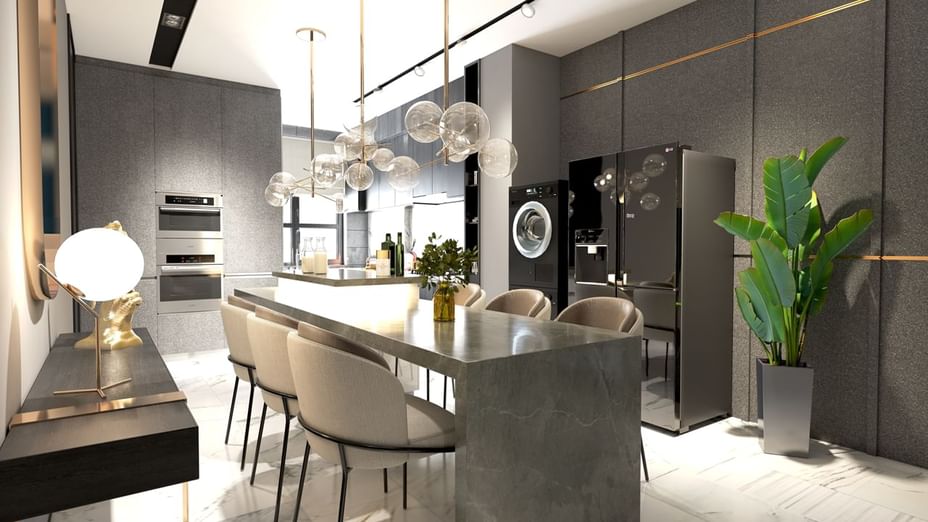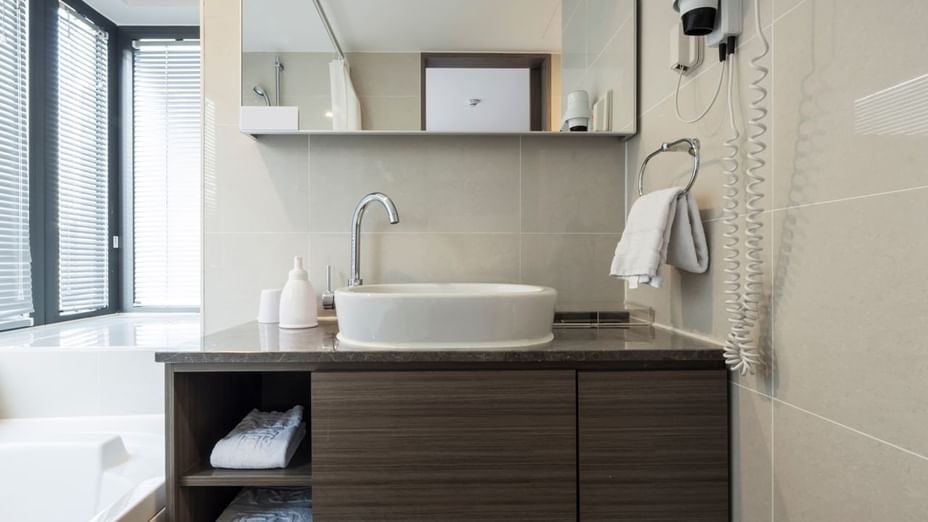 Indulge in the ultimate Miami Beach experience with our Miami King Suite. This spacious and elegantly appointed suite features a comfortable king-size bed, ensuring a restful night's sleep. The separate living area offers ample space to unwind or entertain, complete with contemporary furnishings and a flat-screen TV.
Step out onto your private balcony and take in breathtaking views of either the vibrant cityscape or the tranquil ocean – the choice is yours. For added convenience, the suite includes a well-equipped kitchenette, allowing you to prepare light meals and snacks at your leisure.
The luxurious bathroom boasts a deep soaking tub and separate rainfall shower, providing a spa-like retreat. With thoughtful amenities, including complimentary Wi-Fi and a mini-bar, our Miami King Suite offers the perfect blend of comfort and style for an unforgettable stay in the heart of Miami Beach.