OceanVue Bistro & Lounge
at the Amadeus Beach Resort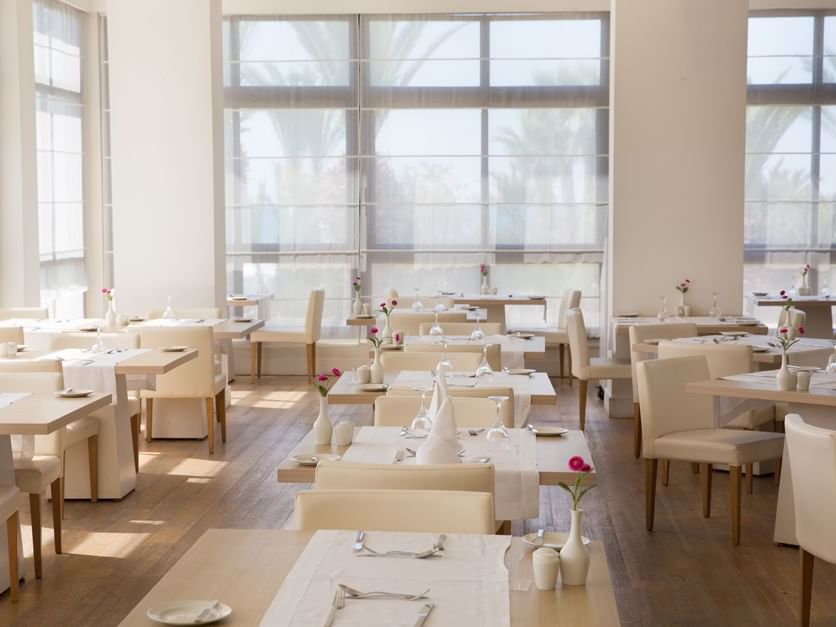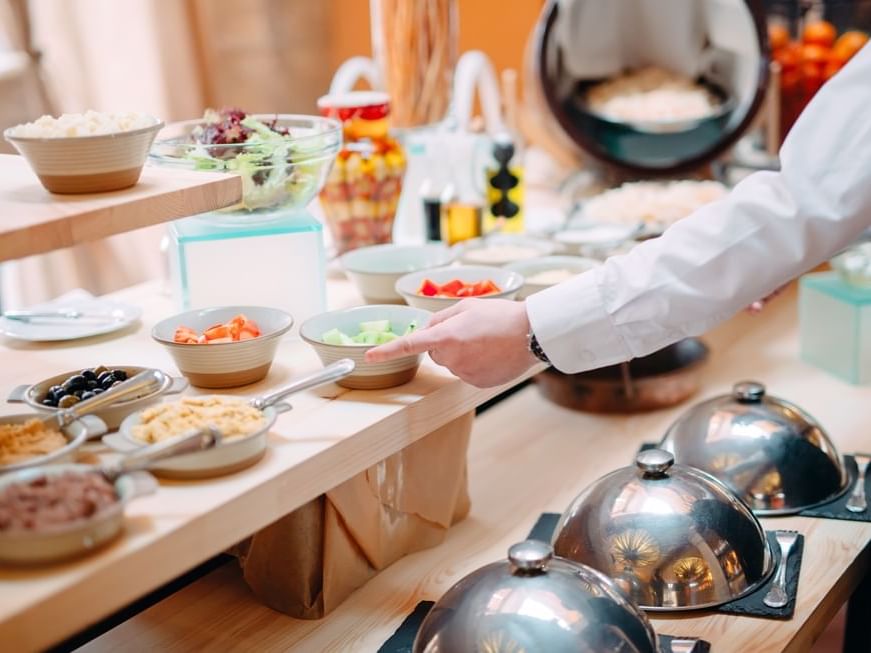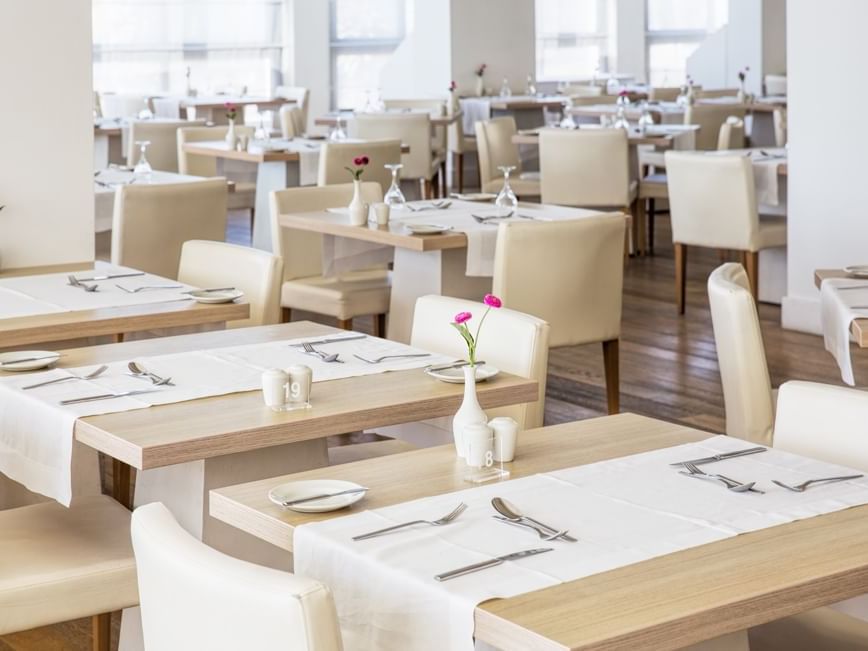 With many continental options to choose from, OceanVue Bistro & Lounge will have you coming back to kick start your day.
We offer a selection of food including vegan and vegetarian options, gluten free and we are senstiive to your allergic and diestary needs.
Call us in advance for any special requirements and book a table.
3470 Northwest 82 Avenue Suite 1000 Belize United States