Restaurant & Bar
Prepare for an exquisite culinary experience
Amadeus Beach Resort is home to a Michelin Star Restaurant with renown Chef Carrie Mortleman.
Discover the tastes of the islands with exquisite ocean views and unparalelled tastes.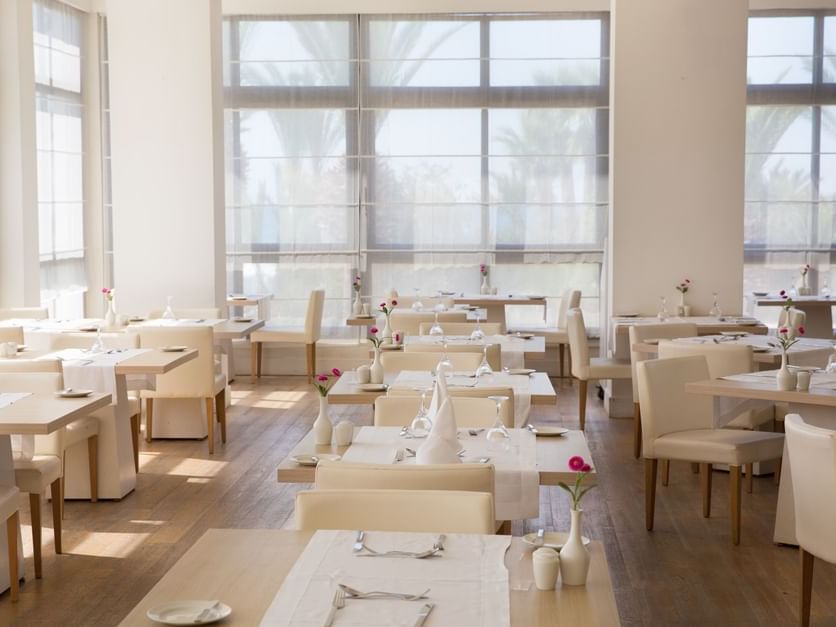 Have a fantastic start to your day with a fresh breakfast at the OceanVue Bistro & Lounge. Snack on crisp toast smothered with smashed avocado and a pinch of salt. And wash it down with a fresh pressed orange juice with just a hint of ginger.
Read more
Onsite Dining
Enjoy our restaurant with unforgettable views! Enjoy wine pairings from wines around the world and Michelin Star tastes.